CRE Constructions Partners
CRE Construction Partners extends beyond the borders of New York City, offering a nationwide suite of services in commercial real estate development management, construction management, and owner's representation. We specialize in seamlessly integrating comprehensive predevelopment, entitlement, preconstruction, construction, and post-construction oversight, ensuring every aspect of your project is managed with precision.
Our role as owner's representatives is to advocate, ensuring your vision is realized efficiently and your investments are protected. With our in-house team and a network of strategic partners, we cater to private investors, families, and investment institutions across diverse commercial real estate markets.
With a storied history of managing over $2.5 billion in construction value and shaping over 3.5 million square feet of real estate, our commitment to honesty, integrity, and reliability has forged lasting partnerships nationwide. Trust CRE Construction Partners to be your premier provider for end-to-end construction and development services.
Adhering to these core values has enabled us to develop long-term relationships with dedicated clients who have made CRE their preferred construction services provider.
3.5M SF
Total Constructed Square Footage
$2.5 B
Total Project Budgets Managed
25 Years
Total Industry Staff Experience
CRE Construction Management's Founder has had the opportunity to complete projects for many distinguished firms and organizations
including Hines Development, Bear Stearns, Starwood Capital, Tribeca Associates, Ian Schrager Company, The Jewish Theological Seminary, Toll Brothers City Living, Columbia University, GE Capital, Sterling Equities, Jack Resnick & Sons, Pratt Institute, among many other confidential private investors.
Waikiki Paulino, CEO
Owner's Advisory in Development and Construction Management
We establish solid deal control on the Owner's behalf to mitigate investment risk and maximize returns…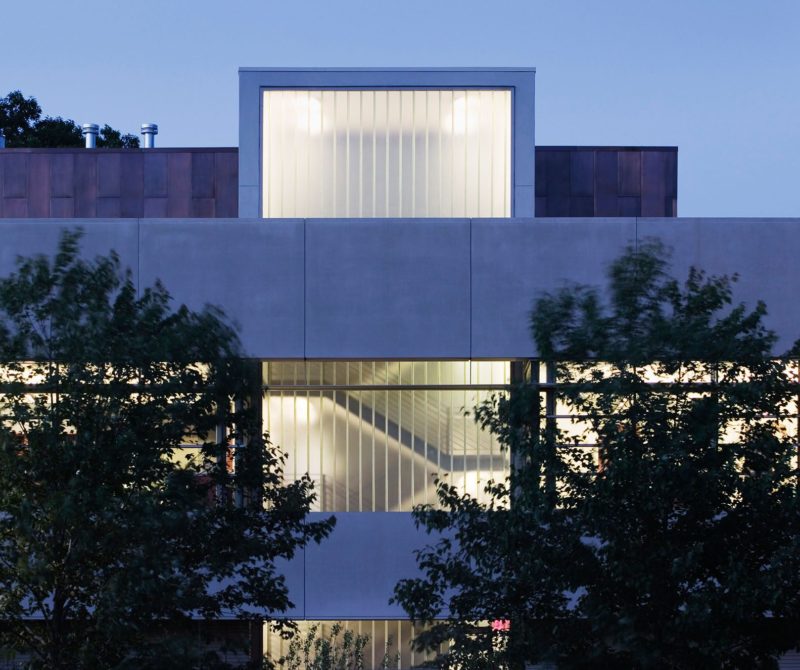 We make your life easier by diligently leading the project team through the many details and overseeing the proper use of your invested capital so that your investments are more lucrative while you focus on building your legacy.
Our Services
We develop purposeful commercial real estate planning strategies that align with each client's individual life goals. Our development platform provides clients and capital partners with professional guidance from concept to completion.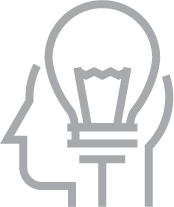 Assess & Understand Your Vision
Study Asset's Feasibility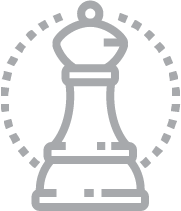 Develop Your Unique Strategy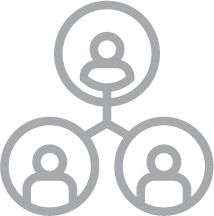 Build & Lead Your Power Team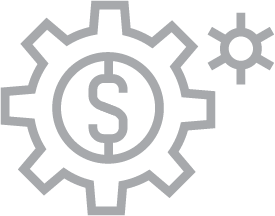 Develop, Stabilize & Manage Your Assets
"Waikiki Paulino is one of the very best among all the people I've ever worked with. He had the vision to see the benefits and the passion to turn that into measurable results for both the client and our construction management firms."
CRE Development Partner's
Local Market Expertise
Local market expertise, experienced power team and business network
Investment Vision
We strive to meet and understand overall personal and investment vision of the patriarch / principal
Strategic Execution
We develop Investment Strategies and Plans for execution.
Deal Assessment
We interpret feasibility studies, assess active deals to determine their status & mitigate investors risks.
Produce Returns
We craft strategies, manage and supervise operations, mitigate risks along the process ensuring the asset is stabilized and produces returns.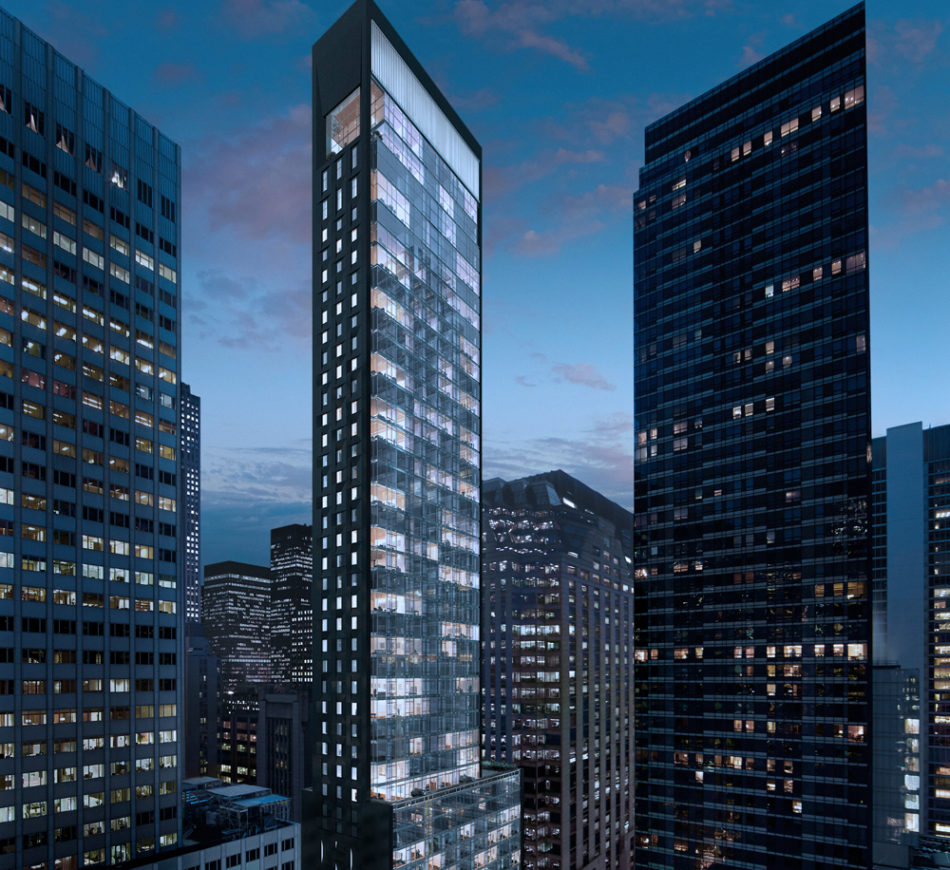 Project Description
50-story, new high-end luxury mixed-use condo & 5-star hotel with 59 units, 114 hotel keys, restaurant, public library.
Architects
SOM, Tony Ingrao, Gilles & Boissier, Woods Bagot, TENArquitectos
Project Achievements
Forbes 5 Star Hotel Rating Award, 2015 Award of Excellence in Development from Urban Land Institute NY Chapter, 2015 Metal Architecture Design Award.
In May 2015, the Sunshine Group purchased the property from Starwood Capital Group paying $230 million/more than $2 million per key – the highest price per room for a hotel in the United States.
All 59 residences have closed with sales ranging from $3.5M to $60M per unit.
Project Description
This 210,000sf, 12-Story new development contains 57 High-End Luxury Condominium Units.
Architects
Herzog de Muron, S9
Project Achievements
Award of Merit – Concrete Industry Board the building also includes a 70-foot pool, accompanying whirlpool, fitness center, pilates room and spa, a kid's club, and an entertaining room.
Contact Us Today
Let's deliver the right solution
We combine in-depth insights with practical expertise to help our valued clients create sustainable, organic success.
Would you like to speak with us over the phone? Simply submit your details and we'll be in touch shortly. You can also email us if you would prefer.
For Businesses: Do you have questions? Send us an email and we'll get in touch shortly, or phone 212-287-7241 – we would be delighted to speak.
Note: Your details are kept strictly confidential as per our Privacy Policy.