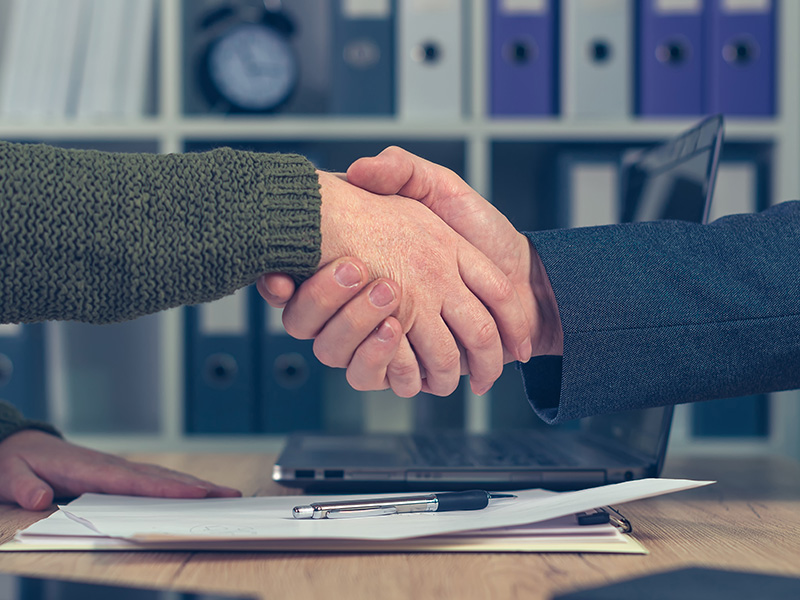 Value Creation Services
We are excellent at managing details, solving problems, creating opportunities from difficulties and achieving high return on investments; but we don't just build or reposition buildings – we provide Owners a platform to establish direction and meaning within every real estate investment opportunity. Our intellectual and collaborative culture allows us to solidify investments that begin with a vision for the family at large. The important nature of an educated and properly timed investment is key! We specialize in Commercial Multi-Family, Office, Hotel and Mixed Use Properties that fit within Core, Value Add and Opportunistic New Development investment strategies.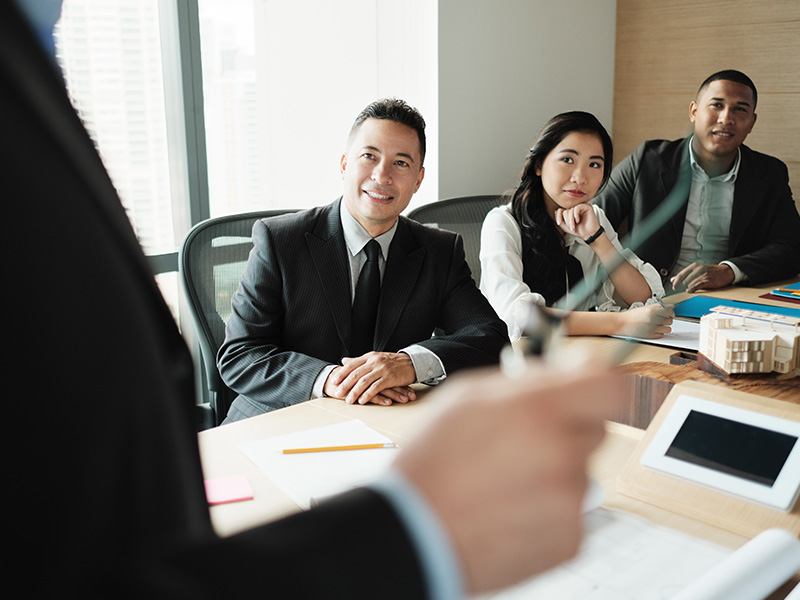 Development Management
Specialized Owner Advisory and Representation is a very effective method to managing the ever-increasing demands found on today's property renovations and complex building projects. Faced with shorter timelines, limited funding and higher expectations, sophisticated Owners, Private Investors, Families and Institutions often have a need for a firm to represent and safeguard their interests during the real estate investment and development process. CRE Construction Partners has the experience and expertise to lead and control all aspects of real estate development, from initial analysis, planning and design management, leading the entitlement and project approval process through construction, stabilization and project completion.
Pre-Construction Management
This phase is the most important stage of a construction project as actions taken/decisions made during this period can significantly affect the budget, schedule and the overall quality of a project. CRE Construction Partners's primary focus as the Owner's Advisor throughout this phase is to establish significant project control and mitigate risk through expert level planning and investment control. The depth of our pre-construction service capabilities is unparalleled and uniquely positions our organization as a true partner with its clients. We assemble the best design team members, establish all inclusive third party contracts, provide thorough document reviews, creativity explore alternate cost saving building methods and materials, develop a clear critical path schedule, and provide life-cycle analysis of all operating costs to aide in making the most fiscally prudent decisions for the long-term on behalf of the Owner and their capital partners.
Construction Management
With over 3.5 Million square feet of new building product in place and close to $2.5 billion dollars in project budgets, our team has gained significant wisdom and experience in problem solving to deliver projects on schedule and within budget successfully and consistently. Over the years, we have been committed to meeting stringent milestone dates on fast track projects, maintaining focused attention to detail and demanding performance within budget. Our expertise includes new building construction, expansions/additions, as well as interior fit-out and renovation projects with significant façade, infrastructure and mechanical upgrades. Our construction leadership experience includes working with world-renown design firms to construct high-end projects in the office, high-rise residential, hotel and hospitality, mixed-use commercial, educational, retail, cultural and religious market sectors. We diligently manage the entire construction process from understanding the Owner's vision prior to the development of contract documents all the way through contract and financial close-out on behalf of the Owner.
Would you like to speak with us over the phone? Just submit your details and we'll be in touch shortly. You can also email us if you would prefer.
For Businesses: Do you have questions? Send us an email and we'll get in touch shortly, or phone (212) 287-7241 — we would be delighted to speak.
Note: Your details are kept strictly confidential as per our Privacy Policy.