Unlocking Value in CRE Investments: The Role of an Owner's Representative
Explore the vital contrast between Owner's Representatives and General Contractors in commercial real estate construction. Uncover their distinct responsibilities and the value they bring to your investment. Delve into expert insights, cost savings, and seamless project management.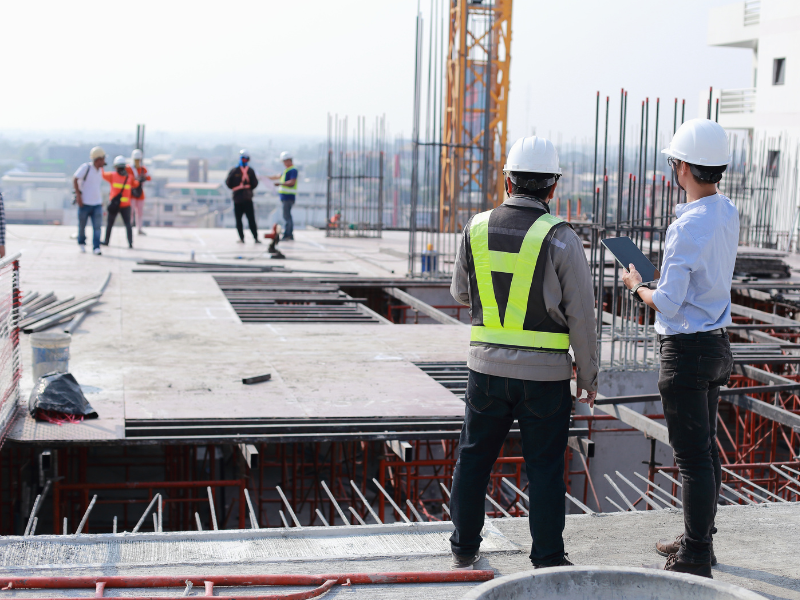 Maximizing CRE Investments: The Power of an Owner's Representative
Learn how these experts enhance investments through strategic planning, cost management, and seamless execution, ensuring optimal outcomes in commercial real estate ventures.