We offer owners expert commercial real estate investment advisory services. We make your life easier, establish solid real estate investment control on your behalf, oversee the proper use of your invested capital so that your investments are more lucrative while you focus on building your legacy. Responsible financial stewardship, executive level involvement, transparent integrity, experienced project management, local market expertise guided by in depth analysis, enables CRE Construction Partners to enrich the investment return of each property for its investors. We have assembled a power team of seasoned industry professionals from real estate analysis through construction management. We have the experience and expertise in working for private investors, family offices as well as successful established investment firms. We approach each project with the same set of objectives: mitigating risk, controlling time and cost with a focus on satisfying client needs and safeguarding the family's wealth. Whether acquisition advisory for potential investments, development management or managing the intricacies of asset disposition, CRE Construction Partners will specifically tailor their services to its clients' exact needs.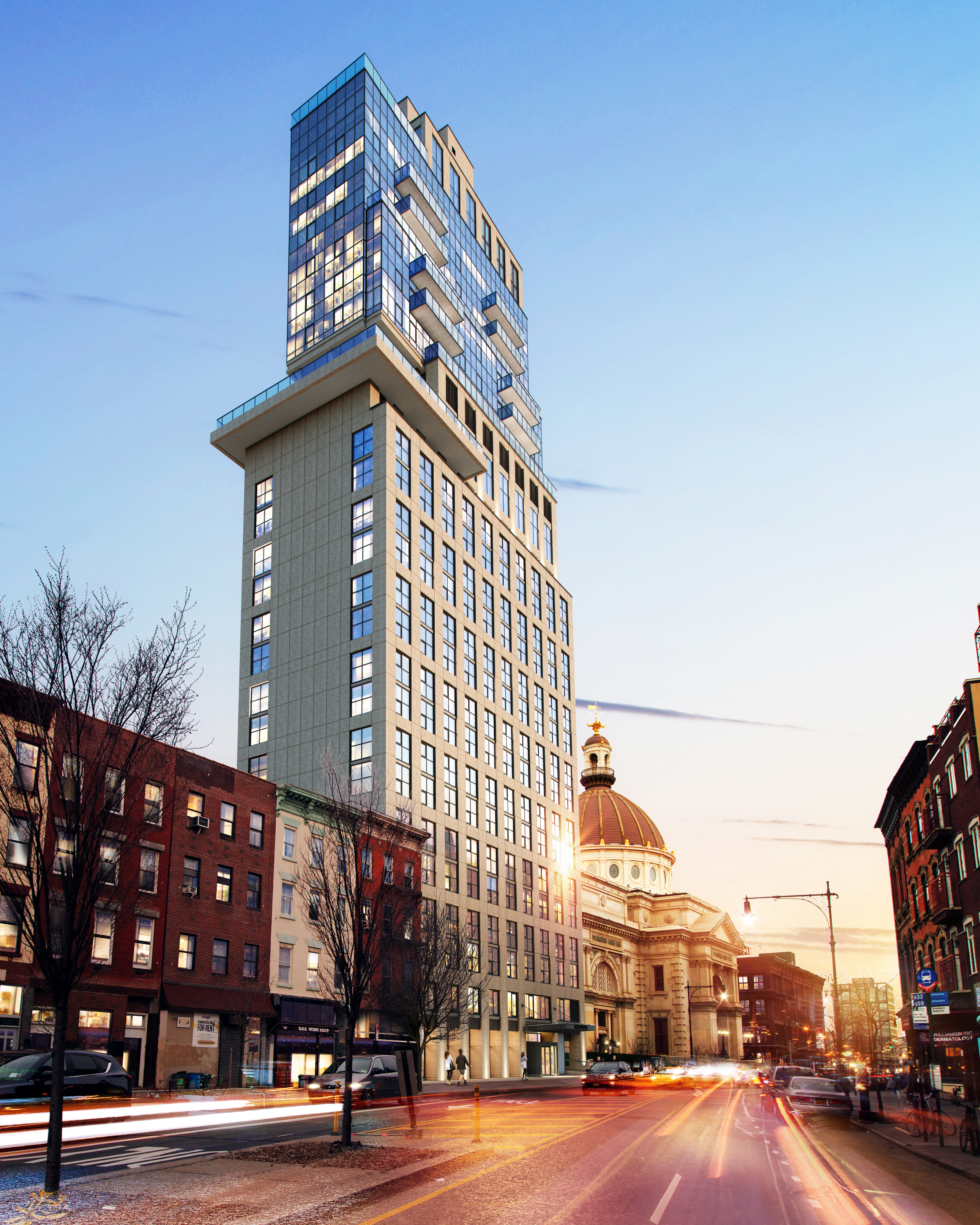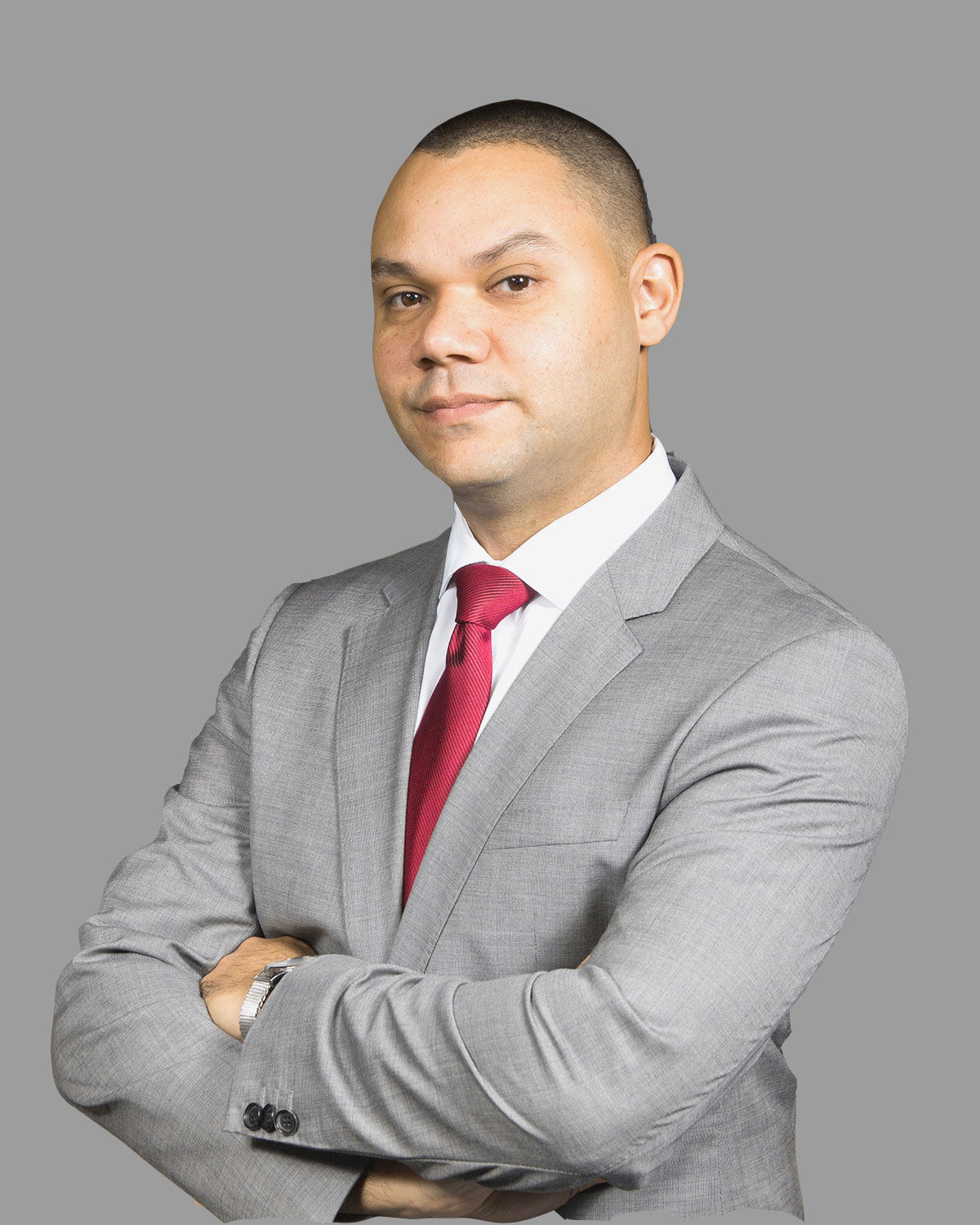 Waikiki Paulino
Waikiki Paulino began his professional involvement in real estate within the construction field working with investors, union and non-union construction managers since 1998. He graduated from New York City Technical College with a degree in Structural Engineering and Architectural Studies. He earned his bachelor's degree in Construction Management from Pratt Institute and furthered his education by attending real estate masters courses at New York University in addition to various independent real estate training courses. Mr. Paulino worked for several New York City based CM firms such as F.J. Sciame Construction Co., Sordoni Construction and Tishman Construction / AECOM where he managed select high-profile projects as a Senior manager in various markets. His extensive experience in multi-family and office high rise development, hotel and hospitality new construction, education and museum new builds and restoration facilitates deal negotiations. Previous clients include Hines Development, Sterling Equities, Starwood Capital, Tribeca Associates, Ian Schrager Company, Assa Properties, Google, Jack Reznick & Sons, Toll Brothers City Living, MRA, New York Public Library, The New York Botanical Garden and the Jewish Theological Seminary. Many of his planned goals and milestones were realized while attending school and working – both – on a full-time basis. Mr. Paulino's analytical background in engineering combined with his tolerance for high stress, high profile management at a fast pace has proven to be a solid foundation for opportunity evaluation, investment control and management. He developed an increasing desire to see families and individuals, restored to full personal and financial health at an early age, while maturing in the poverty-stricken streets of Brooklyn where he was raised. Mr. Paulino is committed to and motivated by helping to solidify individual's purpose for wealth building, community enhancement, generational improvement and legacy perpetuation.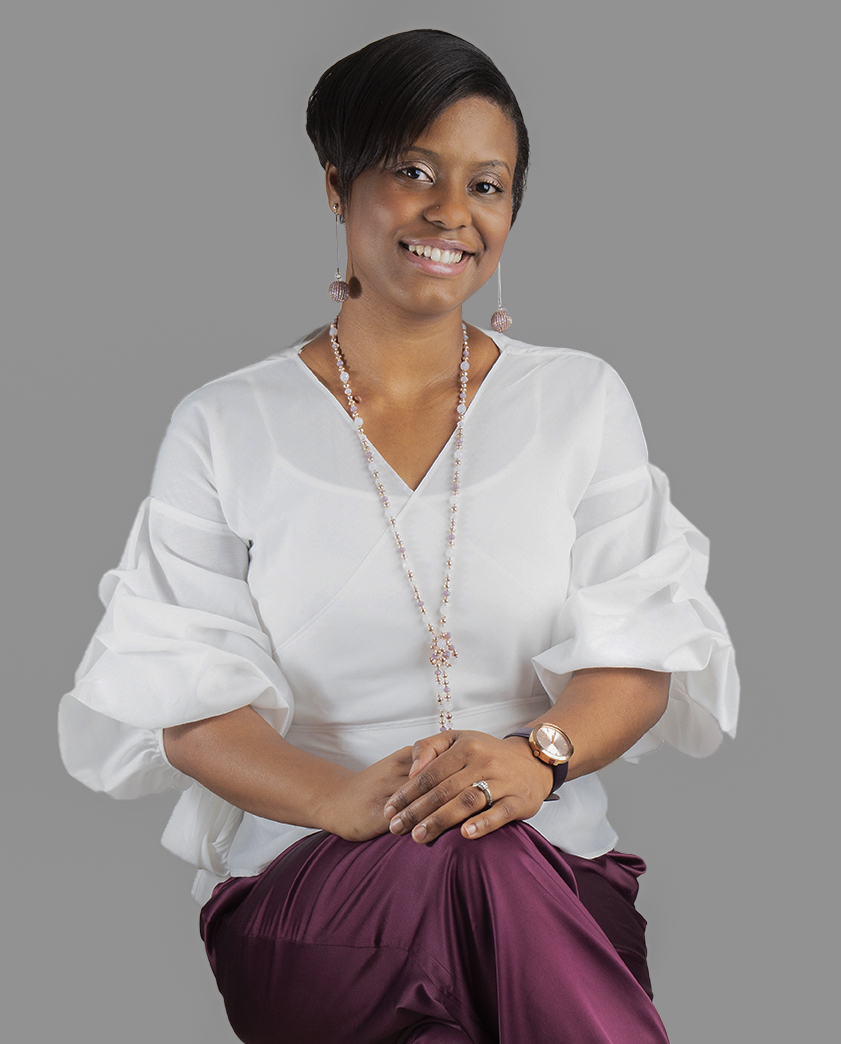 Neivis Paulino
With over 12 years of experience in professional office executive assistant positions and a track record of strong performance in high-volume, high-pressure environments, Neivis (Nay-Vees) skillfully manages administrative duties and client relations at CRE Construction Partners.
As Executive Assistant, she ensures the smooth operation of the firm with her robust knowledge of office management and efficient handling of client inquiries, consultations, and timely access to CRE experts as required. Neivis provides technical and logistical support for multiple projects, meetings, and conferences.
Prior to her position at the CRE, she served as a Clinical Coordinator at Champions Oncology for four years, where she assisted cancer patients, survivors and their families with resources and strategies for their ongoing care. She also worked at Callagy Law, where she provided senior attorneys support.
Neivis is active in the community and volunteers her time at Christ Church of NJ as a worship team member.