Navigating commercial real estate investment can be complex and time-consuming. At CRE Construction Partners, Inc., we understand the challenges you face—from ensuring financial prudence to managing construction intricacies. With over a quarter-century of expertise, our mission is to alleviate these burdens, transforming potential obstacles into stepping stones for investment success.
Our seasoned team excels in turning complex developments into lucrative investments while safeguarding your assets. We specialize in providing expert oversight, protecting your invested capital, and optimizing your returns, allowing you to focus on your broader legacy.
We are more than just advisors; we are partners who stand firm on the pillars of transparency, integrity, and local market acumen. Our comprehensive suite of services is meticulously tailored to address the specific pain points of private investors, family offices, and real estate investment firms. From risk mitigation and cost control to timely delivery, we ensure each project aligns with our clients' strategic interests.
At CRE Construction Partners, we don't just manage projects—we ensure your peace of mind, guiding your investment journey with precision and personalized attention.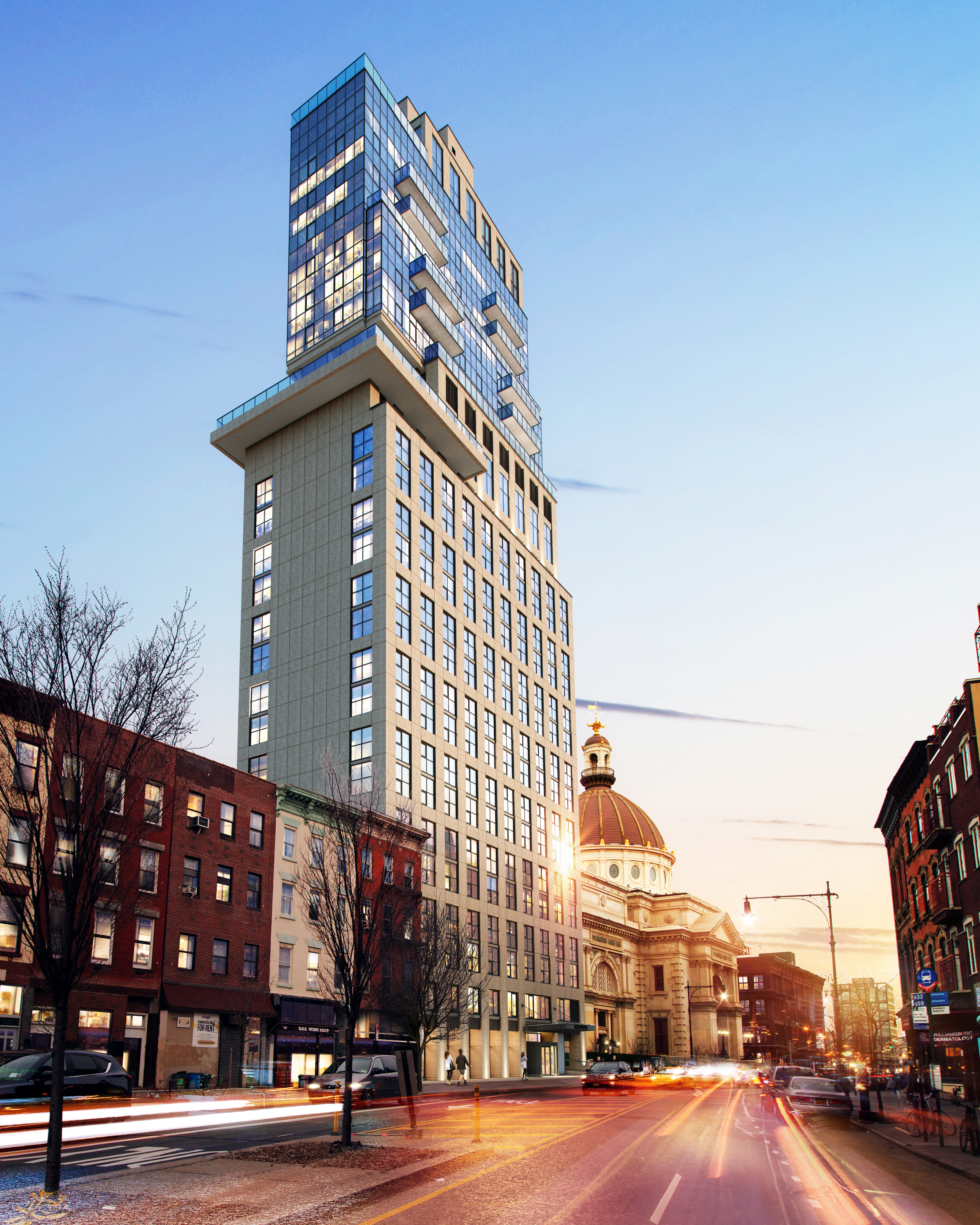 Waikiki Paulino
Waikiki Paulino has led the development and construction of large scale commercial real estate projects for investors since 1998. He graduated from New York City Technical College with a degree in Structural Engineering and Architectural Studies. He earned his bachelor's degree in Construction Management from Pratt Institute. He has also completed real estate masters' courses at New York University. Mr. Paulino worked for several New York City based union and non-union CM firms such as F.J. Sciame Construction Co., Sordoni Construction and Tishman Construction / AECOM where he managed select high-profile projects as a senior manager in various markets. His extensive experience in multi-family, office and hotel high-rise development as well as retail, education and museum new construction and restoration facilitates deal negotiations for owners. He successfully helped owners reposition assets during the market crash in 2008 and during the COVID-19 Pandemic. Mr. Paulino's analytical background in engineering combined with his tolerance for high stress, high profile management at a fast pace has proven to be a solid foundation for opportunity evaluation, investment control and project team leadership. Mr. Paulino is committed to and motivated by helping solidify the investor's purpose for wealth building, community enhancement, generational improvement, and legacy perpetuation.
Clients: Hines Development, Sterling Equities, Starwood Capital, Tribeca Associates, Ian Schrager Company, GFP Real Estate, Sorgente Group of America, ABS Partners Real Estate, Assa Properties, Google, Jack Reznick & Sons, Toll Brothers City Living, MRA, New York Public Library, The New York Botanical Garden, and the Jewish Theological Seminary.
John Paul Basa
Business Executive Coordinator
John Paul Basa has demonstrated his commitment to excellence throughout his career, making him an excellent fit to represent CRE's clients across multiple sectors. John Paul's experience extends beyond task completion. He has proven to be skilled at analyzing and enhancing organizational project processes. John Paul oversees CRE's systematic approach to project management. His ability to systematize CRE's project cost reporting and project schedule tracking creates significant efficiency for the client's benefit. Mr. Basa enables CRE's team to ensure consistency, mitigate errors, and expedite services rendered to CRE's clients as part of CRE's many deliverables. He also supports our budgeting, estimating, bidding, and procurement team. John Paul's dedication to serving private investors, families and executive leaders in the commercial real estate space allows his administrative gifts to thrive resulting in smooth, efficient growth for all.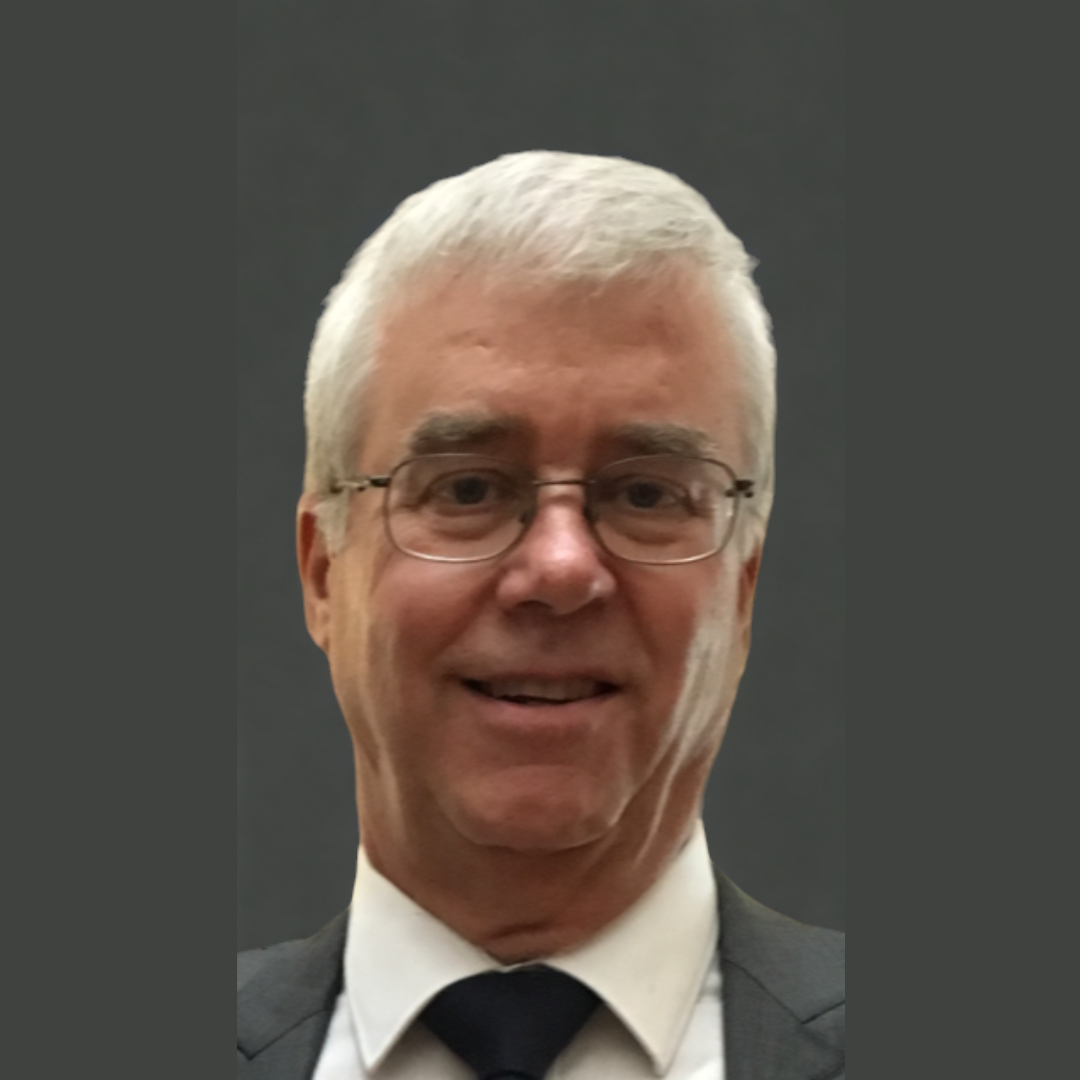 Alan C. Meyer
Alan Meyer has provided value to Commercial Real Estate Investors, Institutions, Fortune 500 Companies, and Tenants for over 30 years. As an expert negotiator and cost assessment leader, Alan oversees all major project preconstruction, estimating and procurement efforts to mitigate investor's risk and maximize their investment returns. Alan's professional experience extends throughout the Northeast market. He serves investors by providing support on Core Plus, Value-Add and Opportunistic projects. He develops accurate conceptual and schematic estimates for both hard and soft costs, analyzes and confirms project budgets, creates project schedules, value engineers design and material selections to reap maximum project costs savings, negotiates general contractor GMP and lump sum proposals, provides redline reviews on all construction documents as well as on tenant lease work letters and remains engaged during the construction phase to provide strategic project course correction when needed.
Clients: Accordia Realty Ventures, Alessi Hotel, Alliance, Alpine Development, AM Best, Amazon, American Dream, Argus Ellison, Avision Young, Barclays, Brookfield Properties, Catalyst Capital, Cedar Realty Trust, Center City Partners, Collier's, Columbia University, Cornell University, Cornerstone, Culver Properties, Forbes Design Group, Forrest City Ratner, GVK Capital, Hilton Cardinale, Kushner, Largo Land Development, Legion Investment, Lennar, Madison St. Capital, NattoPharma, North American Properties, NRIA, Pfizer , Regency, Sarana Development, Saxony Development, Seton Hall University, Spartan Properties, Stamford Church, Thor Equities, Toll Brothers City Living, Urban Edge, Winn Development